Build A Box
{% render 'appstle-subscription-build-a-box-v1' %}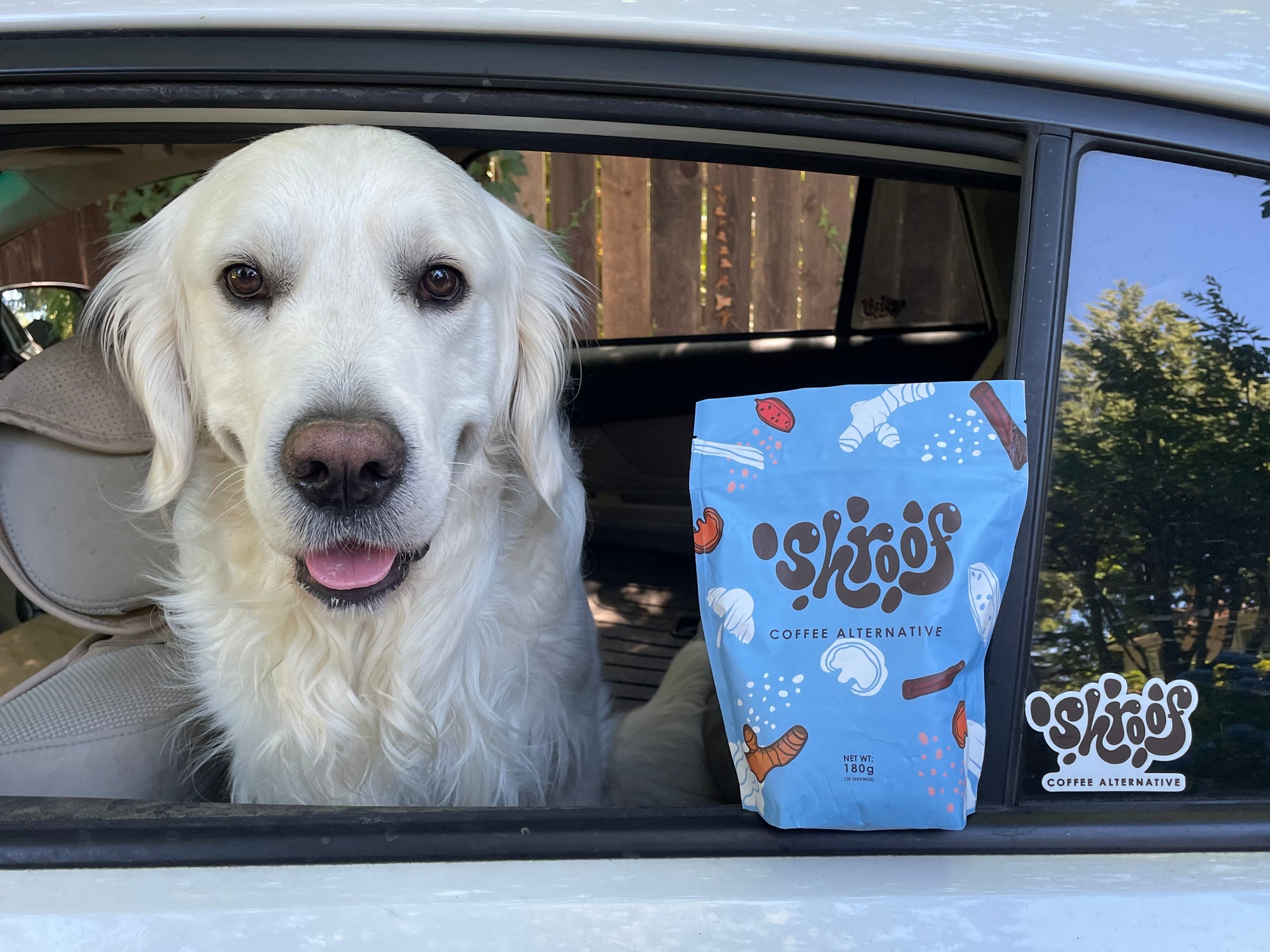 The Shroof Life
At Shroof, we believe in living life to the absolute fullest and having a ridiculously fun time doing it. Having been through three open-heart surgeries, Shroof's founder decided to create a company that fulfilled his adventurous lifestyle while providing the highest quality products. The company quickly outgrew his kitchen as more people joined The Shroof Life.
Why Shroof was started
Shroof was started out of a necessity for an alternative that has less caffeine and more benefits than coffee. After drinking coffee for nearly 10 years, I felt the reliance that so many people feel when addicted to coffee. With multiple heart surgeries, I needed to find an alternative, but I didn't enjoy any of the alternatives on the market. Whether it was taste or functionality, none of them fit the mold I was looking for. Which is why I create Shroof. From there, our product line naturally expanded to where we are today. Shroof on!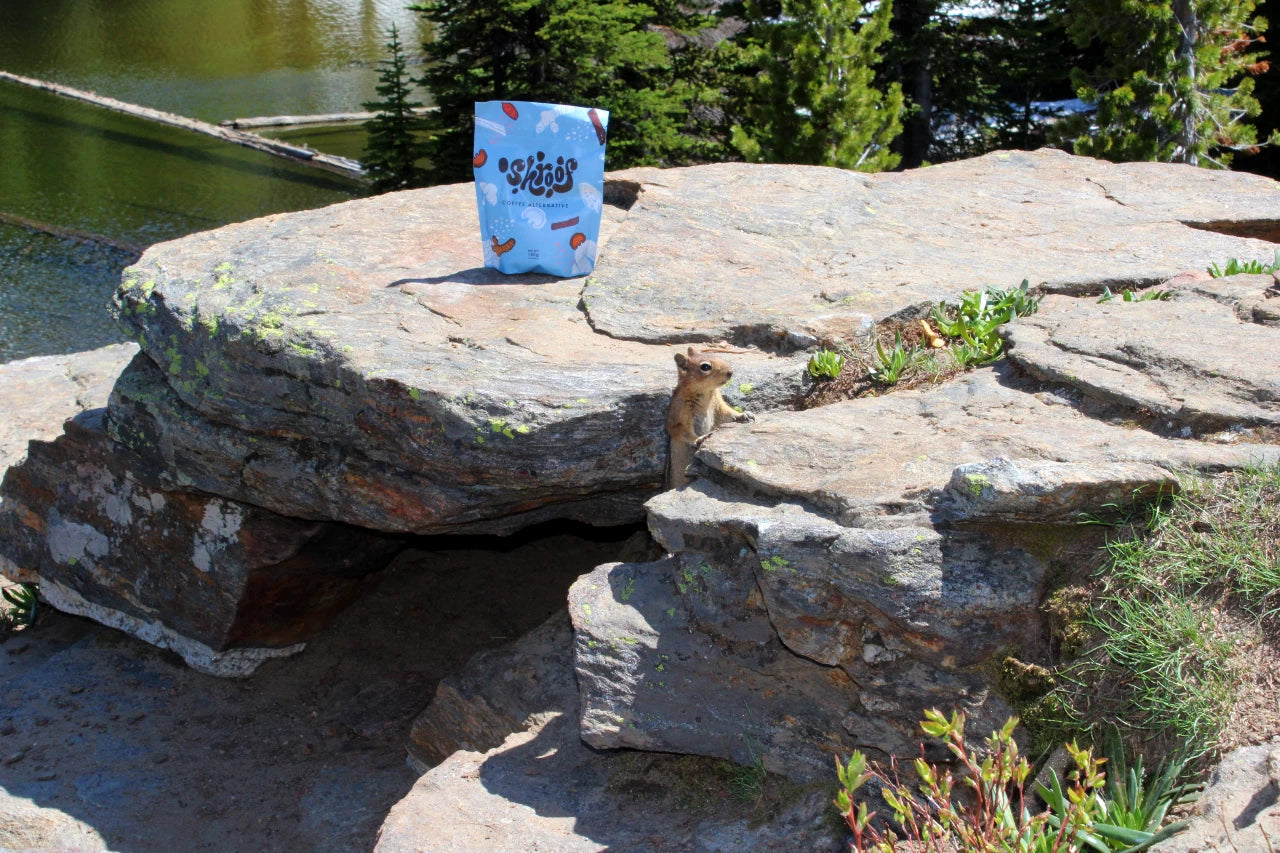 Are you Shroofing?
If so, tag us on Instagram @Shroof, Tiktok @Shroof.com, Youtube @Shroof. We'd love to hear from you! 
Have more questions about The Shroof Life? Email us at hello@shroof.com.